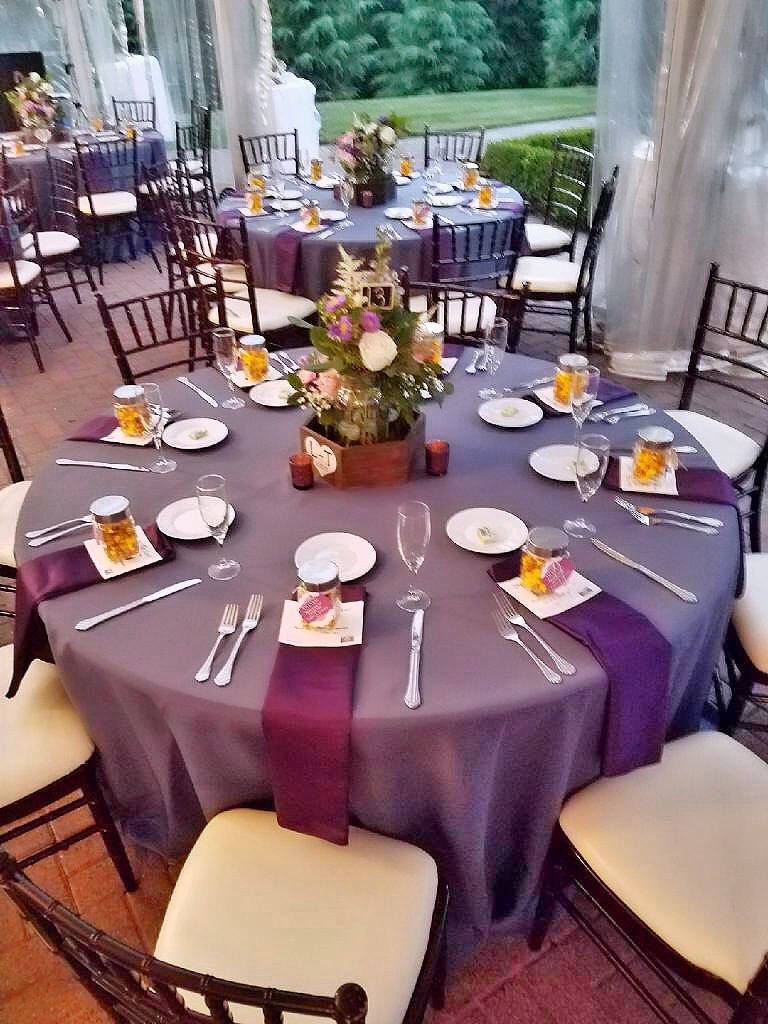 What We Love! To Do
Intimately Curated Luxury
Your celebration is unique and in order to deliver our intimately curated luxury, we must customize each experience and tailor our services specifically for your event. We are simply overjoyed to get to know you, your vision and how we may best serve you.
We provide intimately curated luxury for, but certainly not limited to intimate weddings, social soirees, destination weddings and experiences and design and aesthetics creation.
We believe that your wedding should be shared with the most special people in your life and that is why we specialize and cater to couples desiring an intimate wedding experience. Whether you are the "do-it-all-yourself" type that can handle all of the details and just needs assistance with tying up the loose ends or if you are newly engaged and scratching your head like "Now what?!" our services are customized to fit your needs so that we may deliver the complete wedding experience for you to love!
We believe that life should be celebrated and life's greatest milestones are cause for celebration. Whether you are looking to plan a milestone birthday party, engagement party, baby shower, bridal shower, holiday party or any other social soiree, it can take a lot of time, in which your busy life will not allow. We love an elegant soiree, so let us take care of all of the planning details for you.
Let's be honest, a soiree, a wedding or any celebration seems a bit more fun when it's away at a beautiful destination. We love to plan and coordinate destination weddings and experiences outside of the Washington, D.C. area. You pick the destination and let us fret over the other details to ensure that you and your guests have the absolute experience.